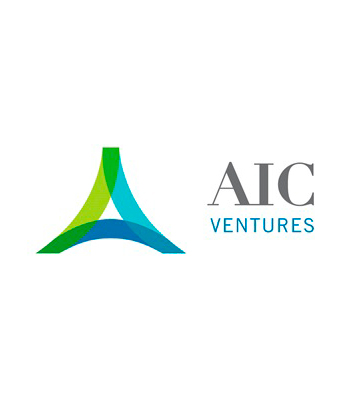 1990
Founded by Paul Robshaw, AIC Ventures launches with a singular focus – to provide real estate capital solutions to middle market companies occupying U.S industrial real estate.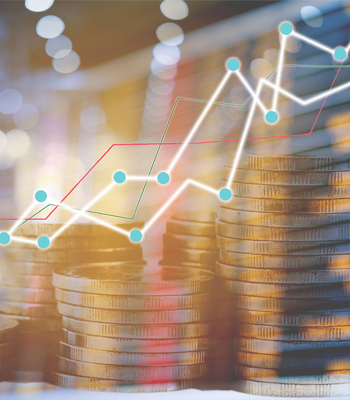 1995
Raised second fund through a private offering to high net worth investors. Constructed and sold multi-asset portfolio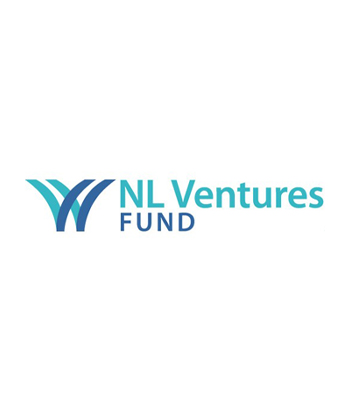 2003
Establishes NL Ventures investment program and completes the capital raise for our third fund.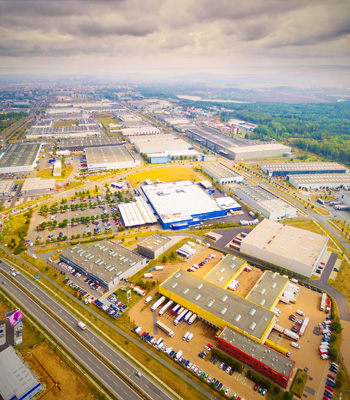 2004
Executes first multi-asset portfolio sale to an institutional investor delivering a healthy return to participating investors.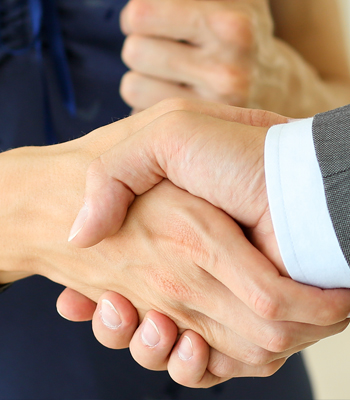 2008
Three funds weather the impact of global recession through an unparalleled commitment to help our tenant companies sustain operations.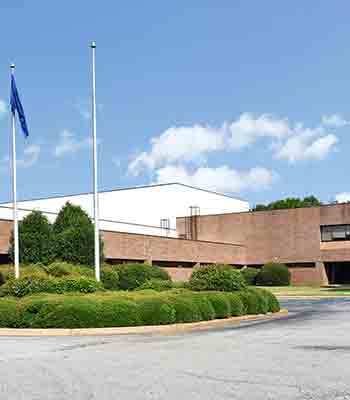 2010
Acquired our 159th property. Total amount of capital provided to middle-market companies surpasses $1 billion and continues to rise.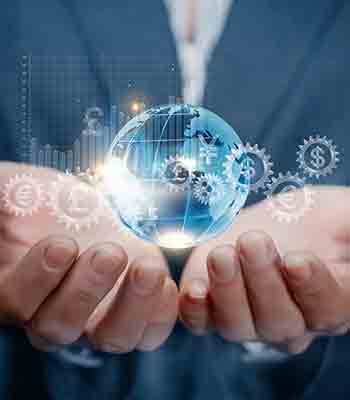 2012
Total capital managed from accredited investors exceeds $500 MM with the completion of the capital raise for NL Ventures IX.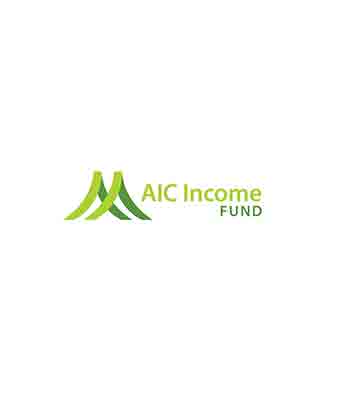 2013
Launched second investment program through AIC Income Fund, marrying investor desire for a longer-term investment offering with new investment opportunities in the market.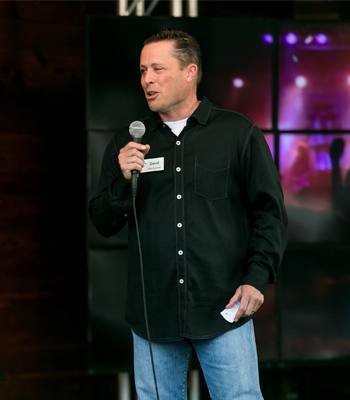 2018
Dave Robshaw, our Founder's son, becomes President of the organization.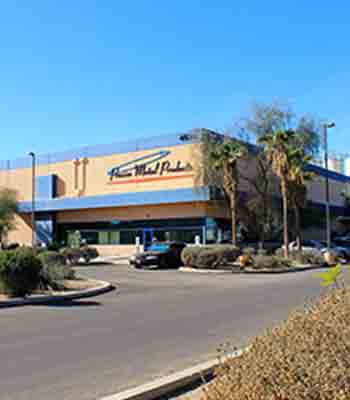 2019
Assets managed in our history exceed 400.

Exited NL Ventures X, marking the 8th portfolio sale in our history.

Surpassed management of 600 investor relationships globally.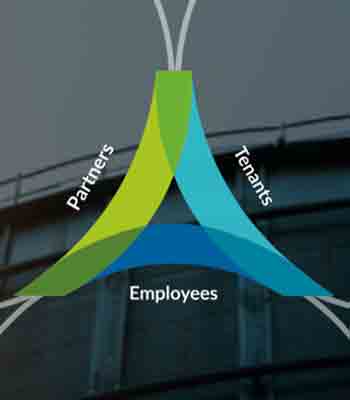 2020
Collected 99.5% of rents from 116 assets managed. Experienced no tenant defaults despite economic challenges during Covid-19 Pandemic.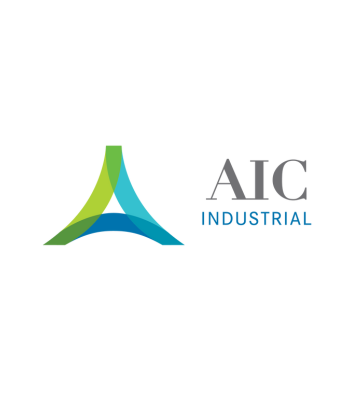 2022
Executed two portfolio sales, 9th and 10th in our history, from AIC Income Fund I and NL Ventures XI.

Surpassed closings on 300 investment opportunities comprised of over 500 properties.

Launched AIC Ventures doing business as AIC Industrial in order to provide greater transparency to our partners regarding the focus of our operations.
In its third decade, AIC Ventures through AIC Industrial continues to focus on the cornerstone of its success: operating with integrity and developing long-term relationships with our investors, tenants and partners.
Learn more about AIC Industrial